LeeScottish cycling legend Philippa York, aka Robert Miller, was celebrated last week with a monumental mural painted on the gable of Campsey Golf Club on Crow Road in Lennoxtown (Scotland).
Philippa York was the first Briton to win the Grand Tour classification, being the best climber on the Tour de France 1984. During his career, he was also second in the Vuelta a Espaa in 1985 and 1986, and in the Giro d'Italia 1987. Best climber.
He won 6 Grand Tour stages, including 3 on the Tour de France, 1 on the Vuelta and 1 on the Giro. Winner of the Critérium du Dauphiné in 1990, he also won the Tour de Catalog in 1985.
He inspired champions such as Bradley Wiggins, Geraint Thomas, Tao Geoghegan Hart, Chris Froome and many more.
Now Philippa York is a well-known writer and journalist for various media.
The impressive work was created by the artist Rogue Owner.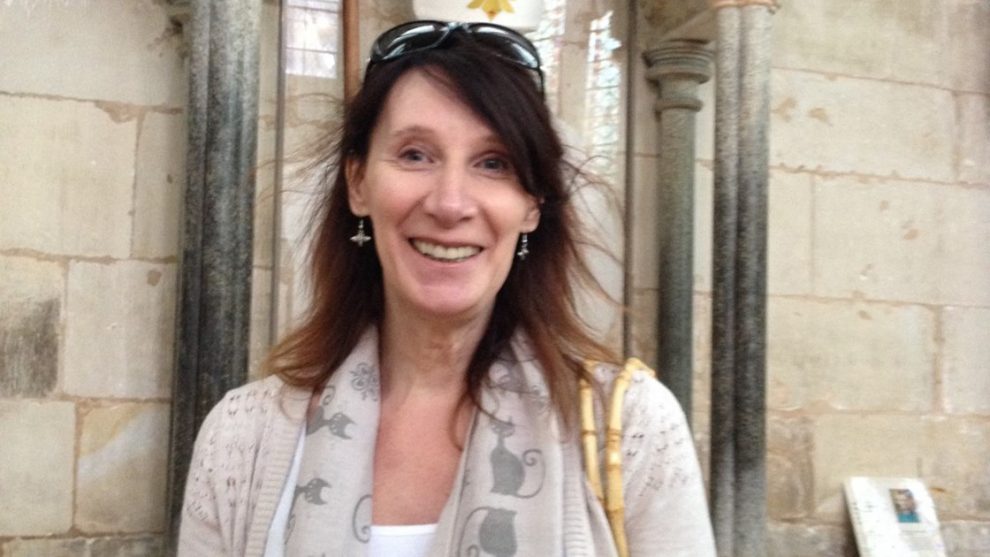 Philippa York and Glasgow Times "I love that. It's really striking work and all credit goes to Wicked Owner for capturing the essence of the moment. When I wanted to finish really hard on a workout I took a stint at Campis and Glasgow." Included climbing Crow Road before going back so as to place the mural beneath that climb which is a great fit.
I think, or at least I hope that people will see him as an inspiration. Cycling is also practiced for recreation, fitness, travel or sports competition, but the most important message is that it is accessible to all.
Hopefully more people will cycle through this. Cyclists come from everywhere. I started cycling because I wanted to get out of the city and see other things. I didn't intend to be a pro runner. You can ride the bike and go any speed you want but it was a way for me to see where I was and then I ended up running and history was written.
I've already seen people come to take their picture with the fresco and enjoy a day in the great outdoors. It's great"
The tribute was hosted by Drew Wilson, owner of VisualBikeFit, and supported by Campsee Community Council and the East Dunbartonshire Leisure and Culture Trust, with funding from East Dunbartonshire Council.
link up Glasgow Times UK
Total coffee specialist. Hardcore reader. Incurable music scholar. Web guru. Freelance troublemaker. Problem solver. Travel trailblazer.