Microsoft has released version 4.0 of the Azure service Computer Vision Image Analysis as a preview. In the future, the cloud service will enable a large number of image analysis functions to be called through a single API. With the 4.0 update, the service gets some new functions such as improved text recognition (OCR, Optical Character Recognition) and human recognition. Computer vision image analysis is of particular interest for business purposes such as search engine optimization, barrier-free display of image content using alternative text, or automated moderation of graphic content.
One of the biggest innovations in Microsoft's service is that the Image Analysis API now processes multiple tasks with just one call. These include automated OCR, which previously required a separate API call, image captioning, categorization and tagging. In addition, the API also combines the identity of the object and, more recently, the person.
New features in preview mode
The computer vision service had already mastered OCR. The new integration into the mentioned APIs should be possible through a central user interface and also in real-time scenarios in the future. In addition, Microsoft Azure has now expanded text recognition to 164 languages, so that the OCR service can now understand Cyrillic, Arabic and Hindi as well. Like this service, the new "spatial analysis" is initially available as a preview. With these it should be possible to develop apps that count the number of people in predetermined rooms – for example to ensure social distancing or measure wait times in checkout areas.
The Azure Face service is also initially only available as a preview and only for a limited number of Azure customers. Using AI, the service can "discover, recognize and analyze" human faces. According to Microsoft, this may be necessary above all for identity verification or for blurring to make people unrecognizable. Due to sensitive analytics content, Access is initially reserved for those who are among Microsoft's "managed customers and partners" and can demonstrate that they adhere to the company's "Responsible AI" principles.
Interested people. You can use the new features of the preview version of Computer vision image analysis through Vision Studio in the browser Trial – Without an Azure account, however, only sample images and videos are available from Microsoft. In addition, image analysis is now available via the client-library-sdk or the REST-api. Microsoft links the documentation at the end of the blog post,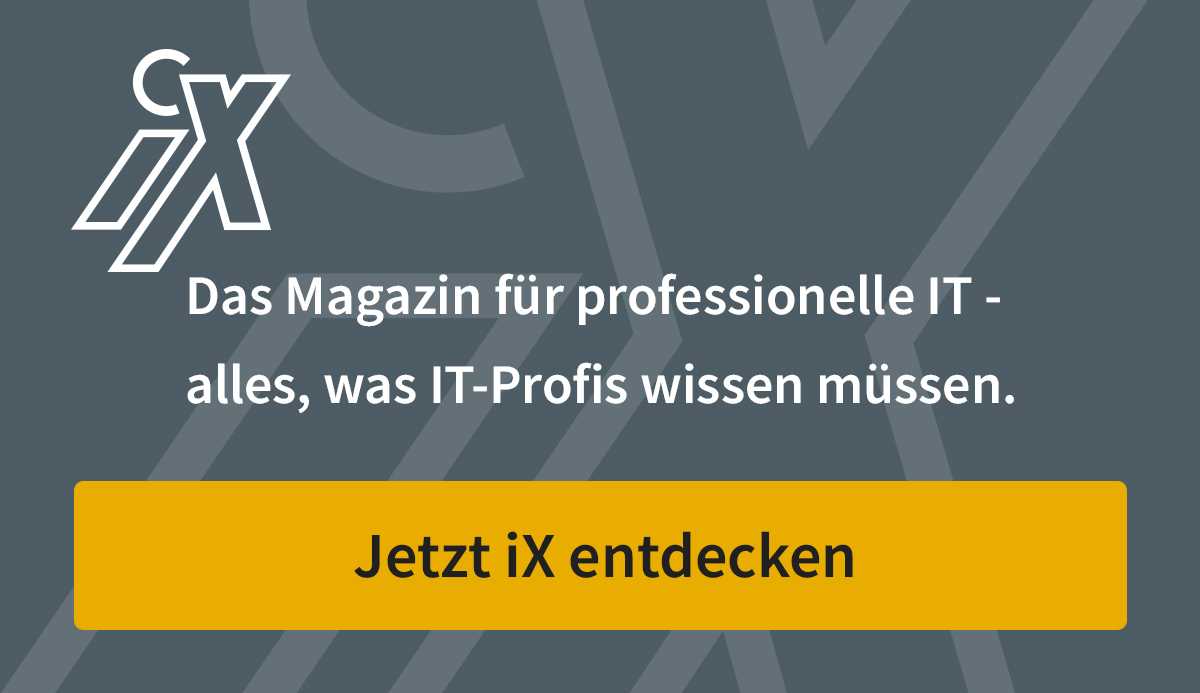 (JVO)

Freelance twitter maven. Infuriatingly humble coffee aficionado. Amateur gamer. Typical beer fan. Avid music scholar. Alcohol nerd.